Murray Daitchman
Post a Message of Sympathy
|
View Messages of Sympathy
|
Printer Friendly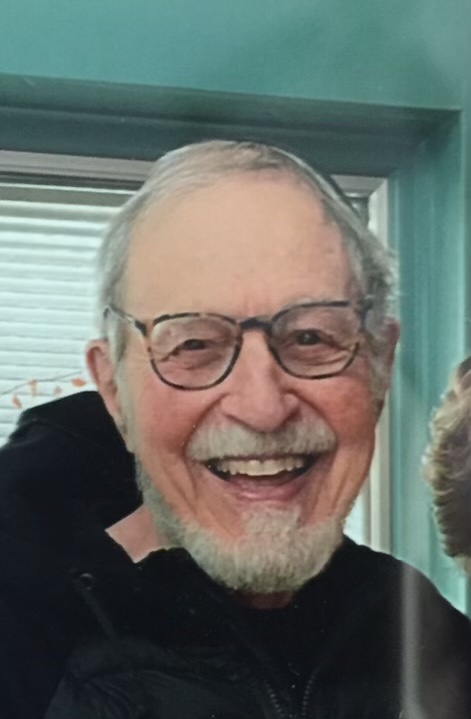 Murray Daitchman, 90, passed away Friday morning at Menorah Park. Murray was born in Montreal on May 17, 1932 to Bernard and Jennie Daitchman of blessed memory. In 1990 Murray joined Bonwit Teller, in Syracuse as the CEO.
He was an active and devoted member of Shaarei Torah Orthodox Congregation of Syracuse. He was very instrumental in the success of the JECNY Kollel.
He was a true Mensch who lived a meaningful Jewish life, and left this earth with a good name. His family, sharing his passion for Jewish customs, traditions, and his love of Israel guided him throughout his well lived life. He was a gentle soul.
Murray was predeceased by his daughter Laure.
He is survived by his loving wife Roberta, his children Diane (Rabbi Yehosuha) Liff,
Jay (Karen) Daitchman, and Shoshana (Rabbi Jeff) Wohlgelenter;
his brothers and sisters; his many beloved grandchildren, and great-grandchildren.
Graveside services and burial will be at 2PM, Sunday, October 2nd in The United Hebrew Cemetery,Congregation Shomrie Emunah section of Baltimore.
Contributions to perpetuate his memory may be made to Shaarei Torah Orthodox Congregation of Syracuse.or a Jewish Charity of one's choice.