Richard "Dick" David Matlow
Post a Message of Sympathy
|
View Messages of Sympathy
|
Printer Friendly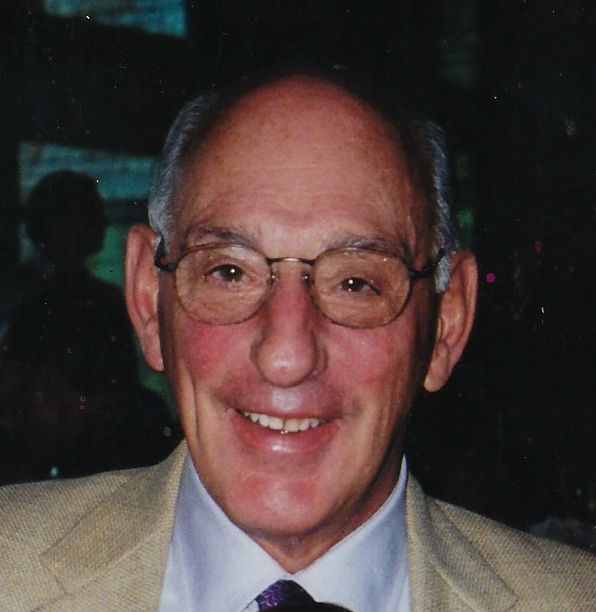 Richard "Dick" David Matlow, 86, a native son and longtime resident of Syracuse and Fayetteville, passed away peacefully on August 24th in the company of his family. Dick was educated at Nottingham High School where he excelled at basketball and baseball, The Manlius School, and Yale University. He had careers in the family's scrap metal recycling firm and later as a stockbroker at Merrill Lynch. Dick passed a love of skiing through the family. He spent many happy and active retirement years in Pittsburgh, PA. Dick is survived by his daughters, Susan Matlow and Jennifer Matlow, grandchildren Morgan and Elijah Cook, partner Judith Anderson Moore, former wife Marcy Berenson (Richard), brother Peter Matlow (Nancy), and nieces and nephews. Please help us honor his love of youth well-being and athletics via contributions to Boys Town (www.boystown.org).
Message of Sympathy

Post a Message of Sympathy
Please accept our condolences. May Dick's memory be a blessing to family, friends and all who knew him.
Written by
Robert and lisa Spatt
2022-08-29 1:48:39 PM
---