George Peltzmacher
Post a Message of Sympathy
|
View Messages of Sympathy
|
Printer Friendly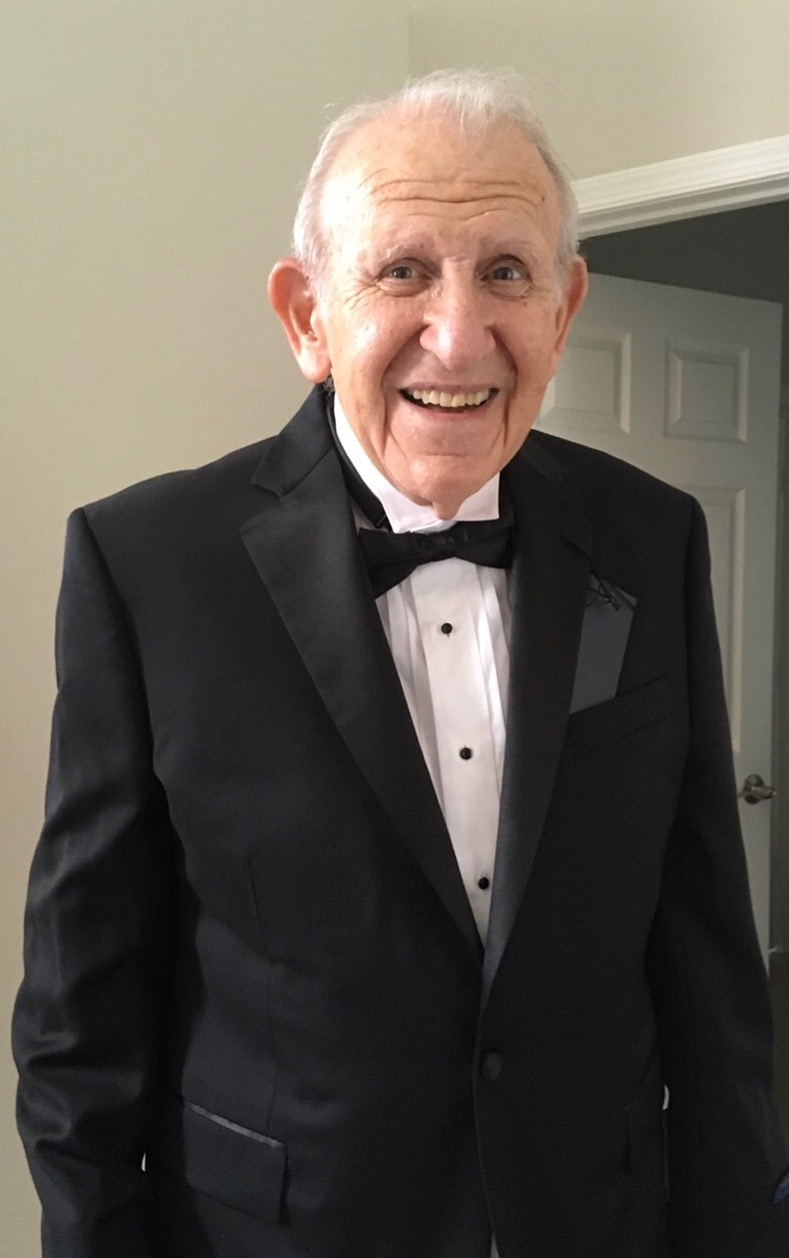 George Peltzmacher passed away peacefully on April 15, 2022, surrounded by his loving family.  He was predeceased by his beloved wife Leah of 61 years. Originally from the Bronx, George had a successful career as an Electrical Engineer at General Electric in Syracuse for more than 30 years and played an important role in the Apollo Space Program.  
He was a proud Army Veteran and active in the Jewish War Veterans in Syracuse, and in Florida where he was Commander of his local post.  He enjoyed spending time with family and friends, helping his neighbors, playing cards, gardening, and cooking. He was very active in local politics, was President of his Homeowner's Association, and President of the Crestwood Performing Arts League.
He is survived by his son David (Deb), daughters Beth Rhea (David), and Elyn Small (Steven), daughter-in-law Tammy Peltzmacher, and eight wonderful grandchildren. George will always be remembered for his kindness, generosity, and loving spirit. In lieu of flowers, donations can be made to Trustbridge Hospice of Palm Beach County.