Lianne Schneider
Post a Message of Sympathy
|
View Messages of Sympathy
|
Printer Friendly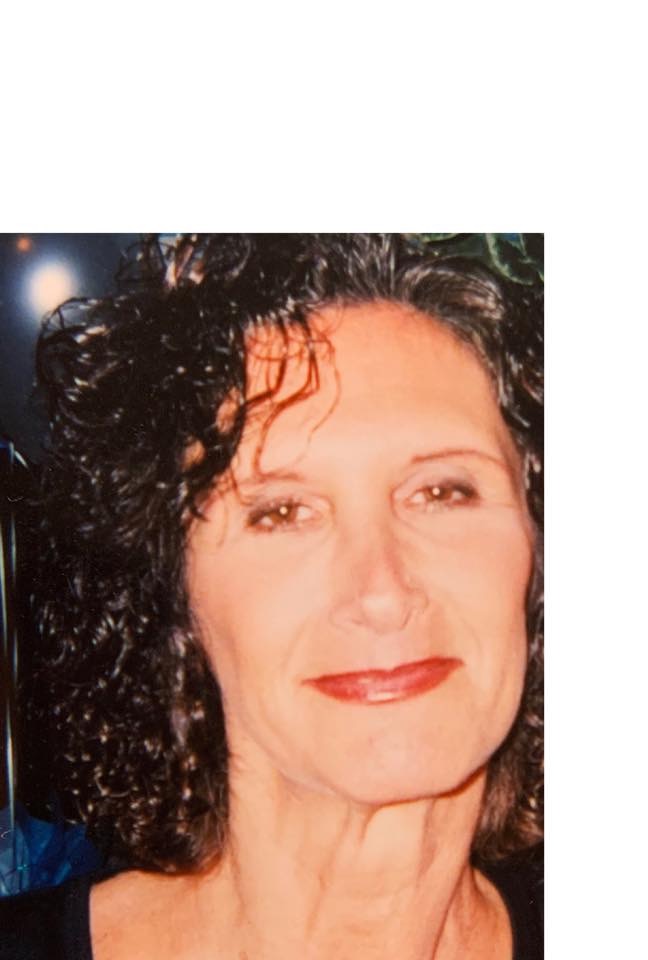 ILianne Schneider, 73, passed away peacefully Friday morning at Brookdale Senior Living in Fayetteville.
Born in Montreal to Freda and Oscar Plotnick, she grew up in Montreal and Toronto.
Lianne completed her undergraduate studies at the University of Toronto; and her Masters degree from Syracuse University. During her professional career Lianne was a Speech Therapist and had retired as a preschool special educator from BOCES in Syracuse. She was a former member of Temple Concord.
Her loving family includes her son Randy Schneider, his wife Andrea, and their children Cody and Phoebe, all of Wellesley, MA; her daughter Maida Lucas, her husband Sean, and their children Michael and Jenna, all of Brewerton; her brother Eric Plotnick of DeWitt; her sister Myra Katz of Sydney, Australia; and her former husband Bob Schneider and his wife Sandi of Manlius. She will be missed dearly by all.
Funeral services will be at 10AM on Monday, January 13 at Temple Concord. Friends may visit with the family immediately prior to the service on Monday from 9:30 to 10AM at the Temple, 910 Madison Street. Burial will be in Woodlawn Cemetery.
www.sisskindfuneralservice.com
Message of Sympathy

Post a Message of Sympathy
My thoughts and prayers go out to Lianne's beloved family. I am honored to have known and work with Lianne at OCMBOCES preschool program. She had such a great sense of humor and a wonderful lady. 🙏🏼♥️❌⭕️
Written by
Kathy Farnett
2020-01-14 5:16:57 AM
---